Focus on Document
Deliver on time every time with quality and accuracy
---
Solutions @ Stardocs
Established 1987, APPIC is a major player in Electronic Publishing and Electronic Document Management. Here at Stardocs we provide various applications by Appic in order to construct your documents.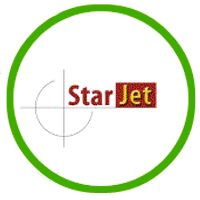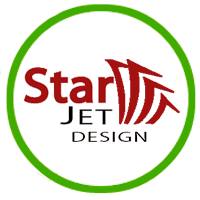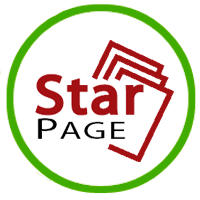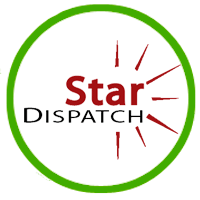 Solimar Systems is a leading developer of Customer Communication Management and Delivery solutions. They provide clients visibility into their operations while driving costs down; track the lifecycle of all jobs from receipt to multi-channel distribution; optimize and convert data and documents; manage production printing across the enterprise; ensure security access and compliance; and integrate and composition, messaging and workflow tools into a universal web dashboard. These are few of the softwares that we supply.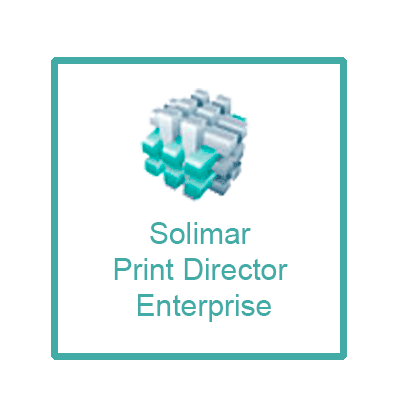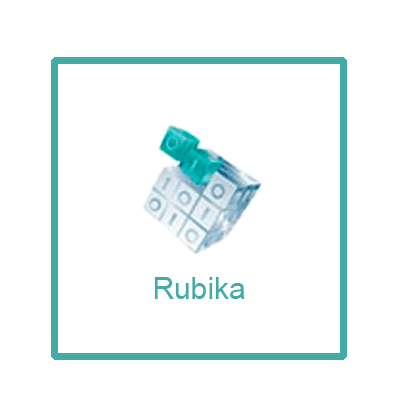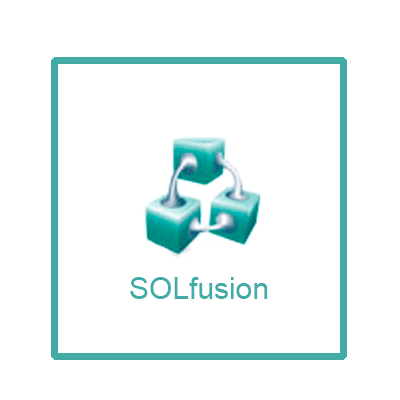 Here at Stardocs we provide consultancy services to our customers and customize our solutions based on the different requirements that have been provided. Do send us an email to see how we can help you.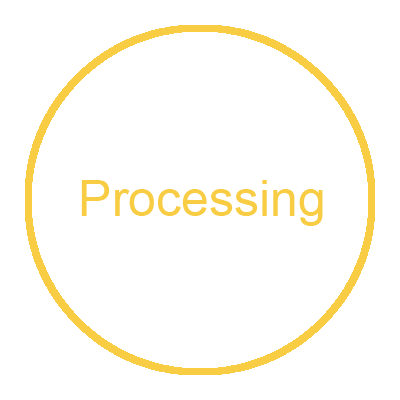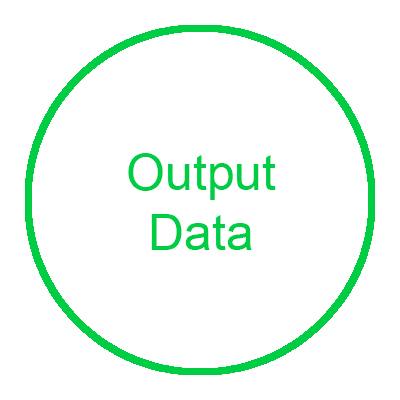 In the past year or so, Stardocs has developed a brand new digital transformation platform called Mercury to help our clients evolve and improve their methods of document delivery.
Mercury helps our clients deliver their documents quickly via digital delivery and it comes with the following benefits:
Cost Savings

Cost savings from lessening hard copy prints
Cutting postage fees which is one major cost of hardcopy delivery

Prevention

Preventing the loss of documents en route to its destination by couriers
Preventing documents from being damaged while being transported

Intuitive Interface
Capability to offer the customer even more with the ability to pay within the platform
Coupled with our world class document and data processing methodology, we are sure that we will be able to help you see significant cost savings and increase customer or agent satisfaction.
---
Careers @ Stardocs
We are currently looking for bright and enthusiastic people to join us in the following positions
Printer Operator

High School Diploma Required
Must be able to work in teams
Basic computer knowledge required (MSOffice)
Own transportation required

Applications Developer

Fluent in C#/ASP.NET/PHP/Javascript/JQuery
Must be able to work in teams
Must have experience with deployment
Own transportation required

Accounts Manager

Minimum experience of 2 years in this field
Must possess excellent communication skills
Fluent in Mandarin, Bahasa and English
Must be self motivated
Do forward your CV/Resume to hr@stardocs.net if you think you have what it takes. Hope to hear from you soon.
---